Coming Soon ~ The Temptations.com ~ New Fan Page!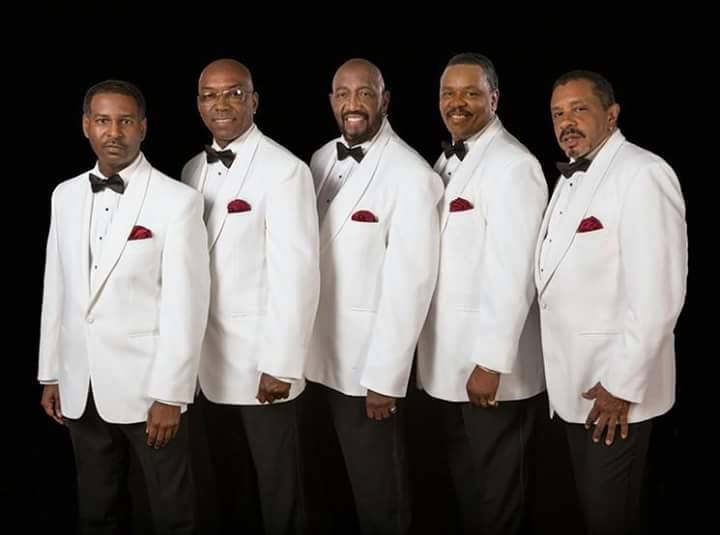 We're not quite there yet—but we're getting there!—and we really want you to know when we're ready.
Our newly designed website will soon be complete. It will now be more mobile friendly for our users that have tablets and mobile cell phone.
The gallery will contain all of the old & new photos submitted by you the fans and more.
We look forward to your response once the new site is released.